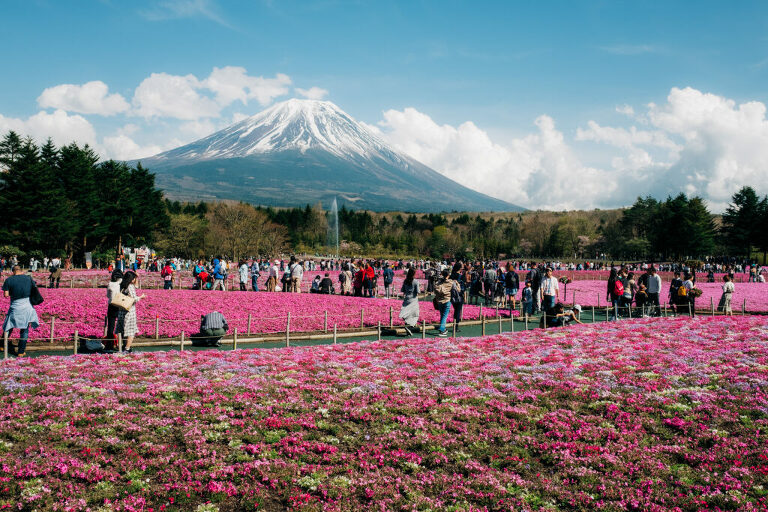 For approximately 6 weeks each year, this wonderful flower festival is in bloom and open to the public. Located a short drive from Kawaguchiko Station, at the base of Mt Fuji, around 8 million Moss Phlox blossom before this unparalleled backdrop.

We were lucky enough to visit during this years Golden Week Holiday. Although the crowds were very busy, the weather was perfect and we were able to spend a day admiring the greatness of Fujisan!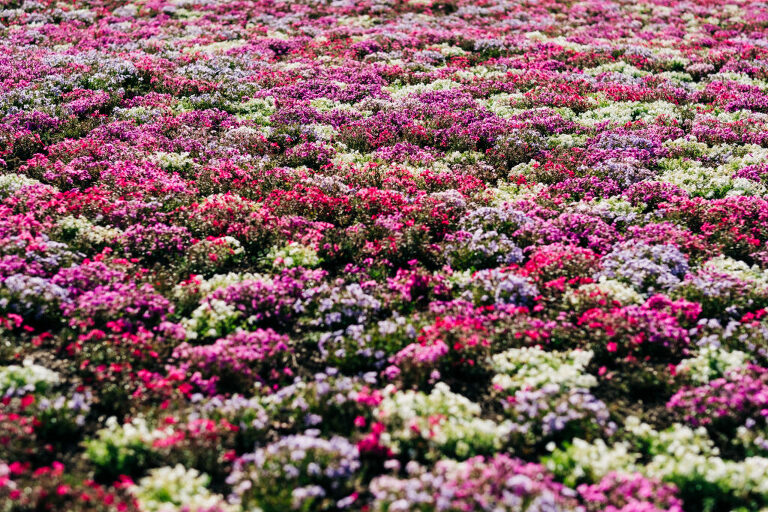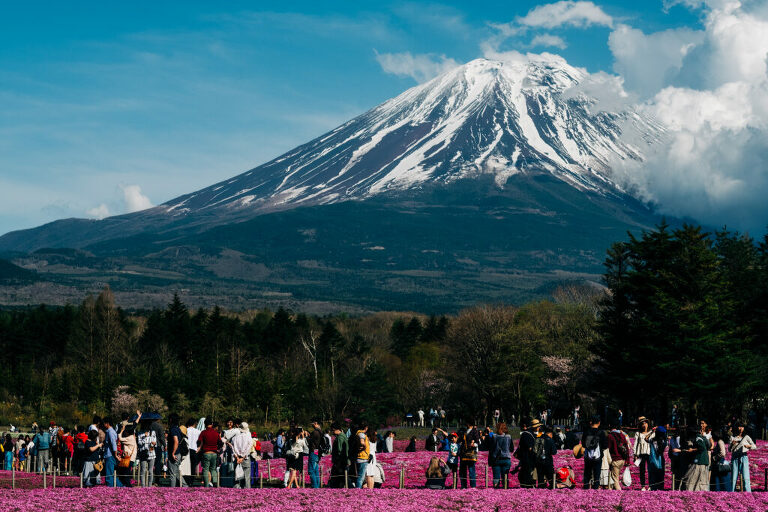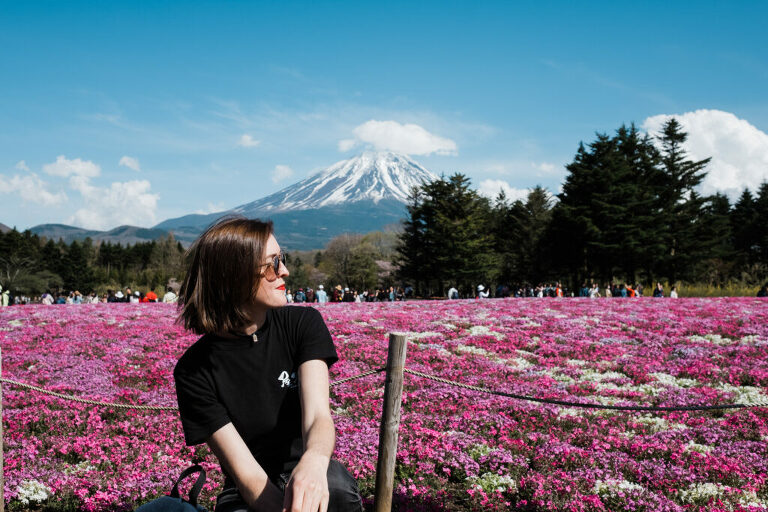 We finished the day snapping some images of Fuji from around Kawaguchiko Station as the sun went down.